Graphic design services
for identity, literature, promotional
and digital needs.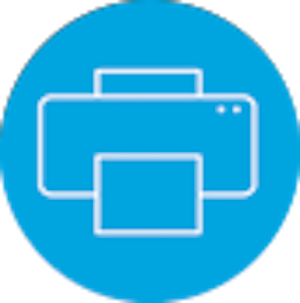 Print production services
for almost any application
large or small.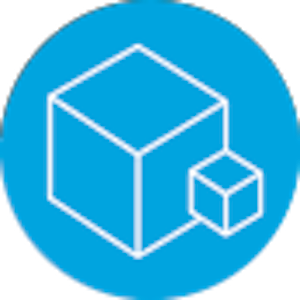 Three dimensional design
for product package, display
and exhibit structures.
No matter who you are, where you are, or what you want to accomplish,
The Power of Design promotes connection and improves communication.
A Different Kind of Marketing Resource
Flare Design specializes in graphic design, creative and communication services, from conceptual development through finished production. Located just south of Chicago, we provide creative print, digital and display solutions for manufacturers, service businesses, and start-ups.
What Design Brings To Life

With more than 30 years of print design experience, Flare Design excels at developing sell sheets, full-line catalogs and everything in between. Our services also include working with quality printers, so after we design your sales and product literature, we'll make sure it gets printed correctly and on time.

Judging a book by its cover often happens at the point of sale. Our background in packaging, combined with the Power of Design, results in dynamic visual elements that reflect your brand and your products, while making sure you stand out in a crowd.

From designing trade show exhibits and showroom displays, to corrugated merchandisers and retail in-aisle programs, Flare Design is your source for displays that generate excitement and interest.

Our design services provide a wide range of digital assets needed for web and social media realestate. We can follow existing brand standards for these needs or create something new.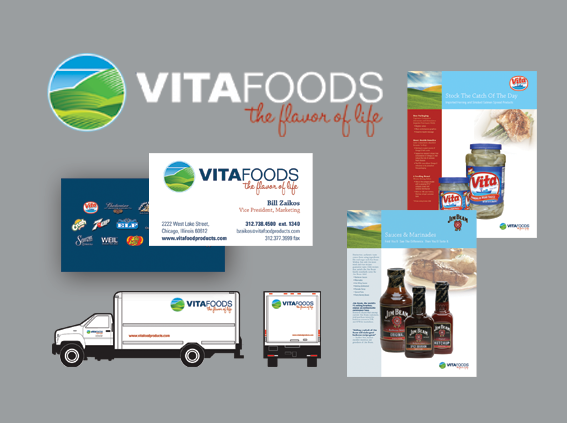 National food brand wanted to create a new identity and strategy to support a wide variety of licensed products. This required creating a new look for the VITA FOODS name, while making it easy for products to be easily promoted and indentified under their individual brand.
Residential home building products manufacturer needed a refresh to their exterior product catalog requiring a contemporary presentation and easy-to-read page format.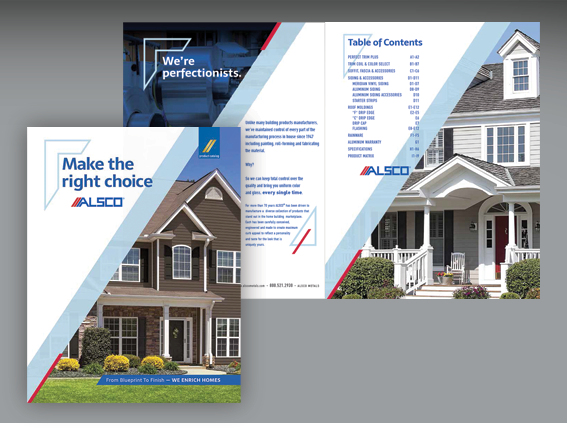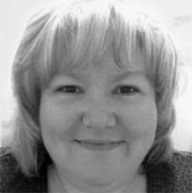 Production & Design Chief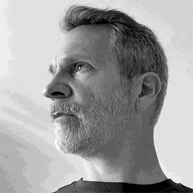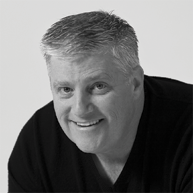 write us or contact us on our social media
FLARE DESIGN, INC. | 10062 190th Place. #110 Mokena, Illinois 60448 | 708.995.7674